Video Learning

Micro-Learning

Your own courses

Your own experts

or our curated courses

Our Machine Learning Technology is fast and cost effective.
Try Our Newly Added Courses
Payments
Today's payments industry is dynamic and the future looks exciting. Payments is a short, but a fully packed course providing a broad understanding of each of the key players and their roles in the U.S. electronic payments value chain. You will learn the fundamentals about what drives revenue, cost and risk in the payments industry as well as gain insights regarding innovators and disruptors affecting trends in the payments industry today and in the future.
PSD2 (Payment Services Directive) was approved by the European Parliament with the main objectives of securing e-payments and expanding the financial services ecosystem.
Understanding Common Card Processing and Fees
In this course, he would be sharing the basic things to consider in choosing an MSP and as the title of this course implies to understand common card processing pricing and what are the fees to expect.
Visa Debt Repayment & Mastercard Consumer Loan Programs
This course shall cover the programs that are being offered by Visa and Mastercard. Its been out for some time now but not everyone is aware of it. This course offers a lot of information for a better understanding of the said programs.
While still relatively new to the United States, Europay, MasterCard and Visa – more commonly known as EMV – is the new credit card standard that does away with the magnetic stripe, in favor of a much more secure chip & pin method.
Payments 101 - US (New Version)
If someone would like to explore doing business, he should consider knowing about the payment schemes for that country. What are the usual methods that the market is comfortable using, what are the trend, etc.
This introductory course to payments in Europe - the European Union and the European Economic Area - will guide you through the key aspects of consumer payments in the world's largest economic bloc, giving you a grounding in how the different payment systems actually work from a transactional and technical point of view.
WIth technology we now have the power to create unique, and engaging customer shopping experience. Let us make use of the many rich, out-of-the-box features and seamless integrations that can be utilized. Let us learn about eCommerce in the Philippines.
Fintech
In this course, you will learn the fundamentals of modern investment strategies that involve Fintech. Explore who is currently adopting and driving financial innovations using real-world examples to assess the changes, disruption and adaptations resulting from the rise of FinTech solutions.
MIT Finance 1: Introduction and Course Overview
This course introduces the framework of financial analysis, the flow model of the economy, the factors that affect financial decisions, and the fundamental principles of finance.
MIT Finance 1: Present Value Relations
This video lecture presents the definition of an asset as a sequence of current and future cash flows and the implications of that definition. Valuation of cash flows is presented in the context of the time, certainty, present value operator, net present value, comparing perpetuities and annuities, and conventions for compounding.
This course provides an overview of equities and models for pricing equities, with a focus on using the dividend discount model.
MIT Finance 1: Forward and Futures Contracts
It covers the motivation, definition, features, and examples of forwarding and futures contracts in light of the uncertainty of exchange rates, illiquidity, and counterparty risk. It also includes examples for calculating payoff, and pricing forward and futures contracts. Applications and qualifications for forwards and futures are also given.
This lecture presents options, a derivative, as another kind of security. The two different kinds of options, calls, and puts and key terms used in describing options are defined.
MIT Finance 1: Fixed-Income Securities
It focuses on fixed-income securities along with examples of securities and market participants, and an industry overview. Trading frequency and the framework for valuation are presented by the use of an example involving a coupon bond, interest-rate risks of a bond, and the effect of priority of payouts on expected values and the pricing of bonds, and the additional effect of correlation.
MIT Finance 1: Risk and Return
This video lecture gives a statistical background and context in preparation for dealing with risk and return. The empirical properties of stock returns are briefly introduced.
MIT Finance 1: Portfolio Theory
This in-depth course introduces the portfolio as a combination of securities and offers guidelines for what constitutes a good portfolio. With regard to measuring risk and reward, a number of assumptions are set forth for the remainder of the course.
MIT Finance 1: The CAPM and APT
This video lecture begins with a review of portfolio theory and presents the expected return of efficient portfolios as in the capital asset pricing model. The significance and implications of the Sharpe-Lintner CAPM are also covered.
MIT Finance 1: Capital Budgeting
It focuses on making financial decisions as a manager, including applying the NPV rule and calculating project cash flows. Another example presented incorporates discount rates over time and NPV in the context of project decisions.
MIT Finance 1: Efficient Market
This video lecture explores behavioral finance, why people avoid uncertainty, the link between rationality and human emotion, and human preferences for decision-making. Discussion and simulations frame the adaptive markets hypothesis and its implications.
This video lecture summarizes the entire course and serves as a review of the key concepts relevant to each of the topics covered in the course.
Startups
We cover all the skills required to develop and launch your enterprise. Our course is designed to teach you about starting a business- everything from business opportunity validation to the entire project managment of starting yoour own venture. We cover business finance and legal compliance too.
How to Build Products User Love
Kevin Hale, Founder of Wufoo and Partner at Y Combinator, explains how to build products that create a passionate user base invested in your startup's success.
How to Get Started, Doing Things that Don't Scale, Press
Imagine, founders of successful startups are sharing their experiences and speaking about how to start, doing things that don't scale and press. Impressive right? That's what this lecture was about.
Culture is a topic that's discussed a lot and yet isn't well-defined. Despite this, nearly every company says they have a good culture (which to most just means the benefits they offer) for employees.
To help sort out this ambiguity, this lecture is discussed by two experts. Alfred Lin and Brian Chesky.
Part two of Culture and Team. We have Ben Silbermann, the founder of Pinterest, and John and Patrick Collison, the founders of Stripe. Founders that have obviously, some of the best thinking about culture and building their teams.
Aaron Levie - founder of Box, enterprise master, Twitter comedic genius. In this lecture, he'll convince you to Build for the Enterprise.
Reid Hoffman's expertise on how to be a great founder was discussed in this lecture.
What should the CEO be doing on a day to day basis? How do you make sure the company is moving in the right direction?
Keith Rabois, Partner at Khosla Ventures and former COO of Square, tackles the nitty-gritty - How to Operate. Lots of actionable takeaways from this lecture.
Legal and Accounting Basics for Startups
In this lecture, Kirsty Nathoo, CFO at Y Combinator, and Carolynn Levy, General Counsel at Y Combinator, talk about the importance of getting the legal, finance (equity allocation, vesting), accounting, and other overhead rights.
Sales and Marketing; How to Talk to Investors
In this part of the lecture, Tyler Bosmeny, founder and CEO of Clever, starts off he lecture with an overview of the Sales Funnel, and how to get to our first $1 Million.
Sam Altman, YC President, on what successful startups face 12-24 months in. He discusses a few topics that later stage startups face when they're 12-24 months in and doing well.
Patrick Henry Winston shared in this course his idea of an effective presentation. What things are to be considered before and during the talk.
A Marketplace
We curate training courses for the Payments, Commerce and Fintech Industry.
A White Label Platform
We provide our learning platform and our team as a private instance for small and large teams who want to have their own learning center.
A Technology & Process
We combine the latest research on how the brain learns, the latest advancement in machine learning to create video-based micro-learning lessons that fit well into the busy schedule of professionals.
Sample of companies our students come from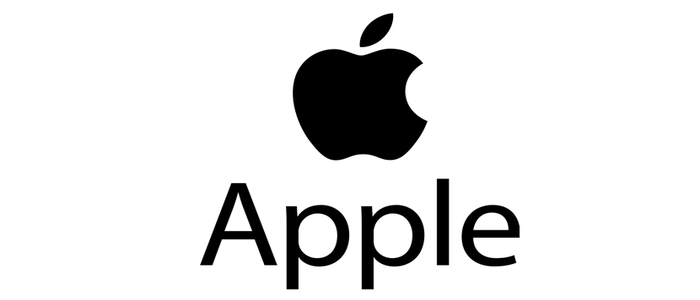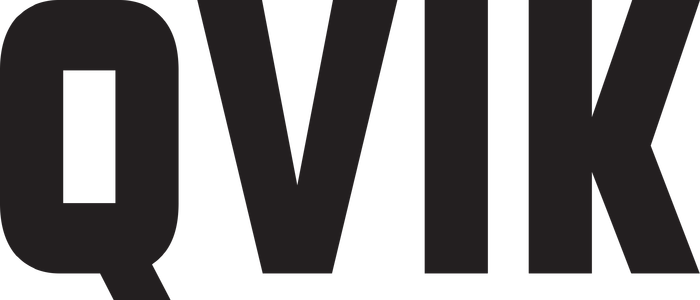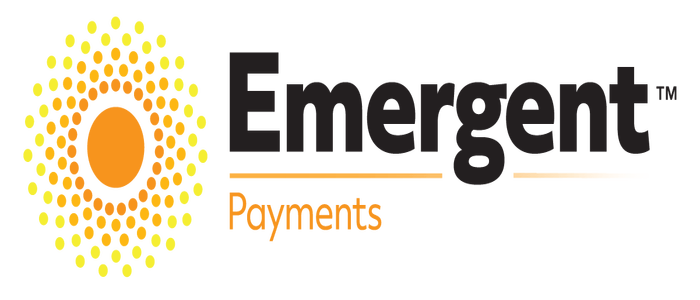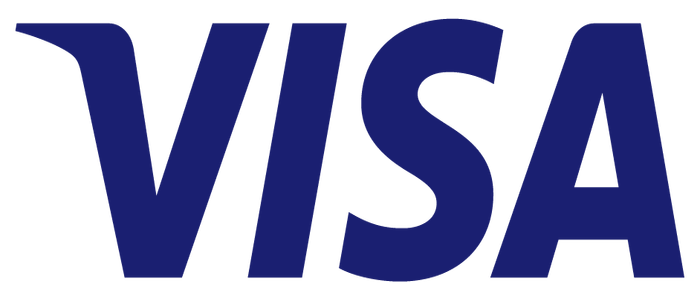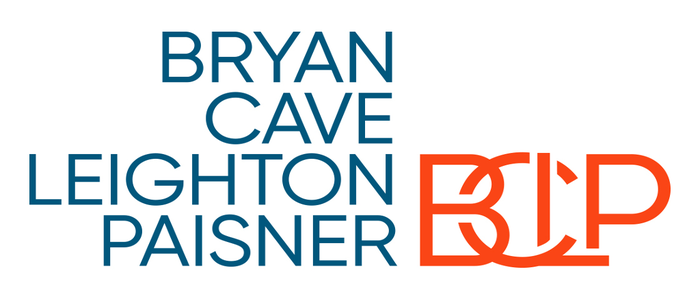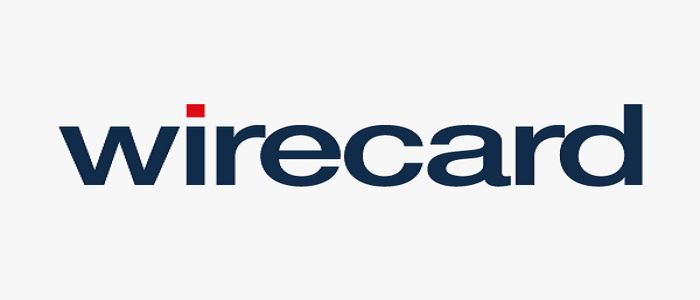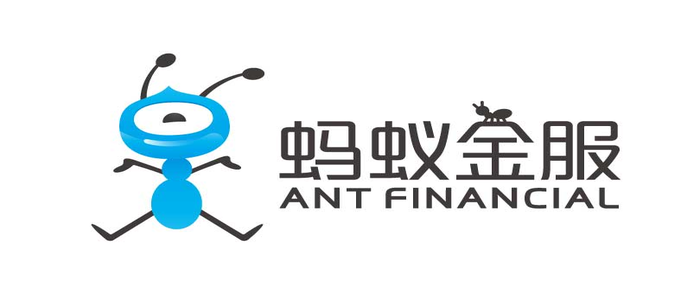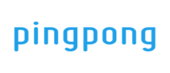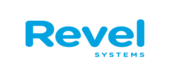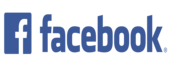 Buy one course
You can buy one course for you or several members of your team from our large selection of courses.
The course license is per person and valid for 3 months.
The quizzes and final exam if available are perpetual.
You get your certificate when you pass the exam.
Subscribe
With one small monthly fee, you can take any of our courses of our subscription library (over 100 courses and growing).
No need to buy courses one by one anymore.
We keep adding courses to our subscription library on a regular basis.
We send you short reminders to make sure you keep learning and help you organize your learning activity.
Get your own instance
We provide our platform as a white label private cloud solution (TaaS).
Our technology platform and our team are here to help you create your own courses with your own experts.
You can also license some of our courses from our extensive library.
Edit Page