We Teach Everything Payments
Unleash Opportunities in Training your Team and your Customers
Our Experts
We look for the best experts around the world for each course. We curate the content before it is available online or at a bootcamp.
They have years of experience and often come from established consulting firms or companies like Visa, Mastercard, other large merchants or eCommerce companies.
Our Process
We know that your team is busy and that leaving work for a few days is not an easy option.
Our courses are based on the latest Microlearning methodology to make them more efficient.
They can review the lessons as many times as they want for 2 to 3 months.
Our Certification
We offer the option for your team members to pass a final exam at no additional cost.
It gives them the addiditonal motivation to take the time to understand the content of the course and get a certificate in a final exam.
If they fail the test, they can go back to the lessons at their own pace to take the test once more.
An Engagement Platform to Learn Faster
Taking a PayKademy course online doesn't mean you are alone. Our instructors are never far and want to help you.
Our courses allow our students to ask questions about the course and to get answers from the instructors of the course or other students, who can also contribute.
Online
Learning online had made significant progress in the last few years and we are at the forefront of this movement.
Our classes are available 24x7 and can be started right away.
This limits the travel cost and the disruption in the day to day work.
On Site
If your team is big enough, we can come to you in your office to teach your team our standard or custom courses.
We gather your requirements and assemble the team of instructors who are best equiped to conduct the training.
Internal
Often, you don't have to go far to get the knowledge the rest of the company needs to be successful.
We work with your experts to create the courses that will speed up the onboarding of new hires or new customers.
Contact us to develop and run your onboarding programs.
We launched at Money20/20 in Las Vegas
Our session was 90 min long.
It was about Globetrot Commerce to explain how merchants get paid in Europe, Asia, Latin America and Asia.
Free account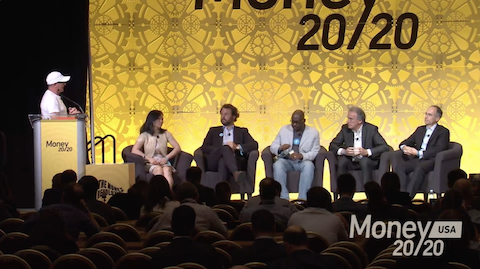 Watch it on PayKademy now
90 minutes is way too long to watch so we created 4 short initiation courses you can access for free.
Each course is 20 minutes long with lessons between 1 and 4 minutes each so you can see what you want to see and skip the rest.
Free registration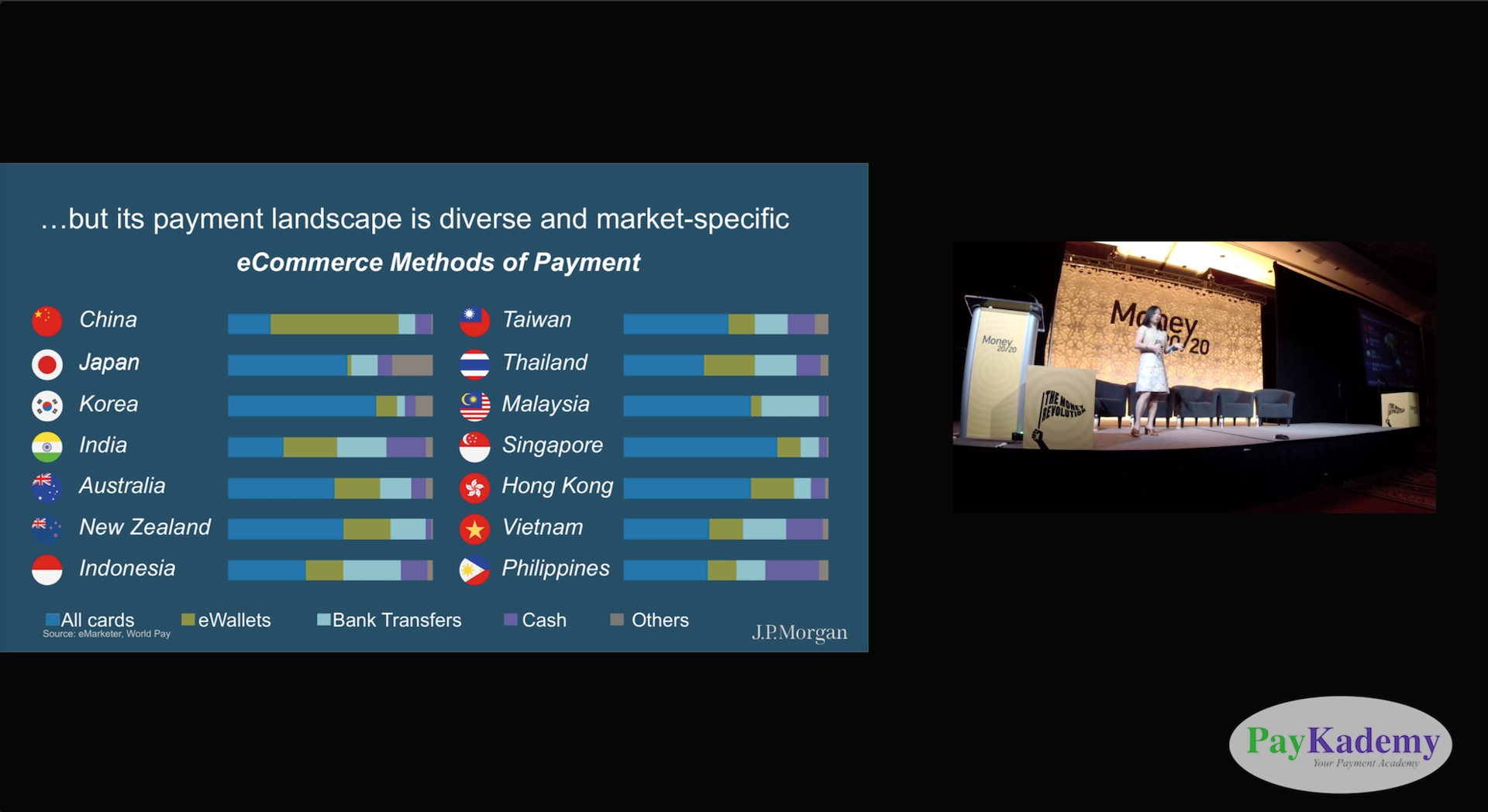 An easy to use interface
Give it a try now while it is free.
It is easy to use and you will learn a few things in the process.
Once logged in, select one of the Globetrot Commerce Courses, Click enroll, no credit card is needed and enjoy the transfer of knowledge.
Your free course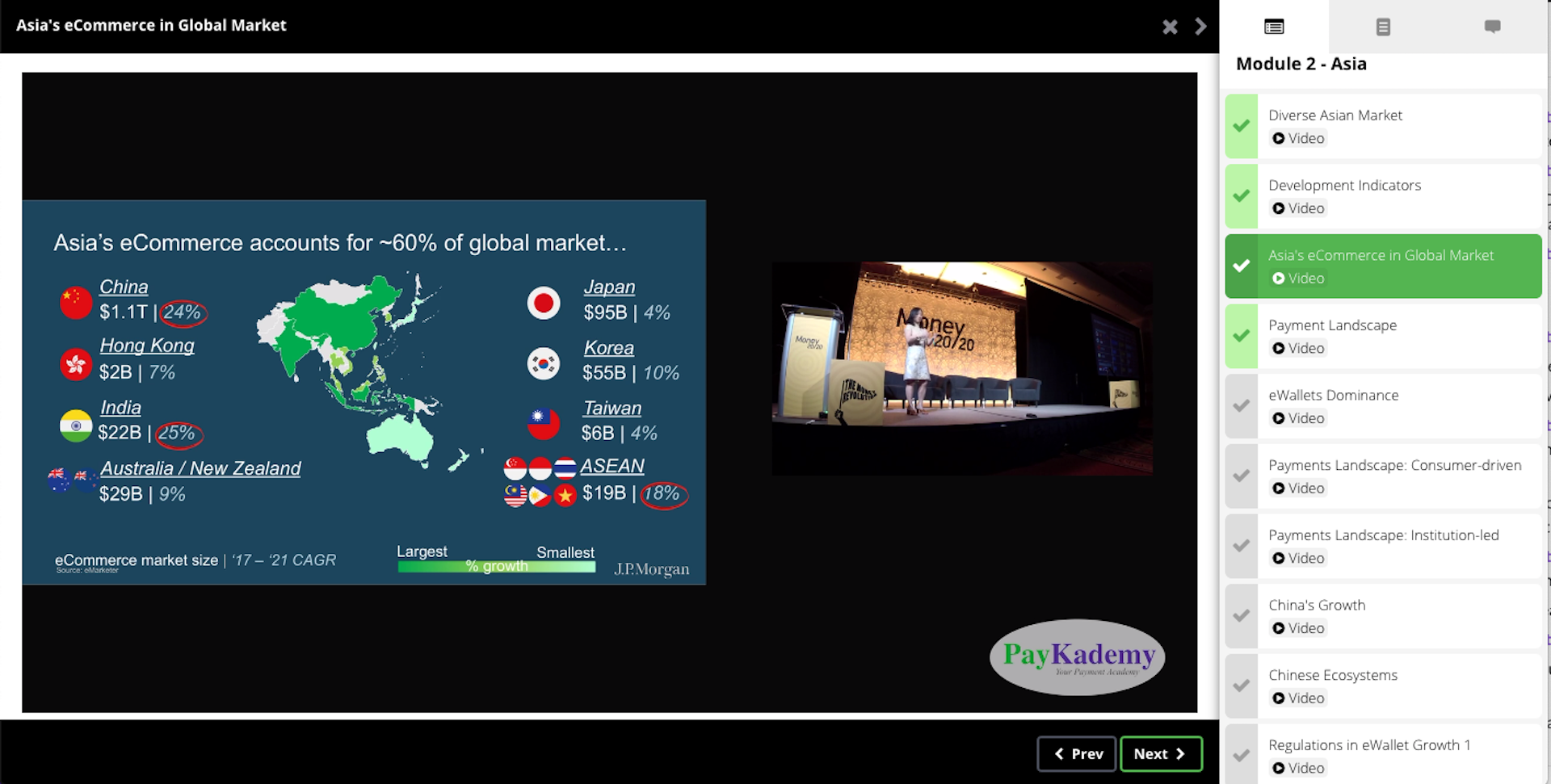 Machine Learning Powered
Being based in Silicon Valley, we had to use the latest advancements in AI and Machine Learning technologies to provide a complete new user experience.
We are piloting this technology to help large companies transfer the knowledge from one region to another, eliminating the barrier of languages within the organization.
Sample of companies our students come from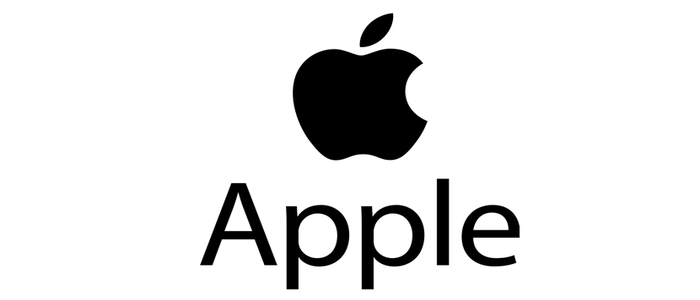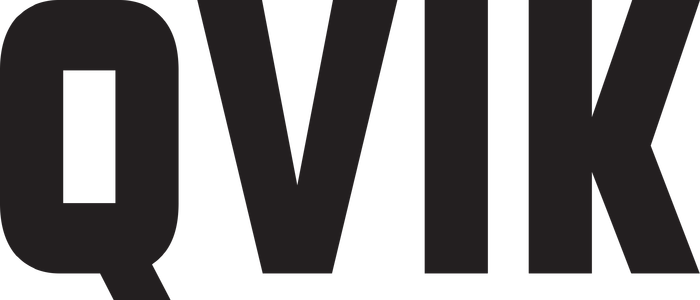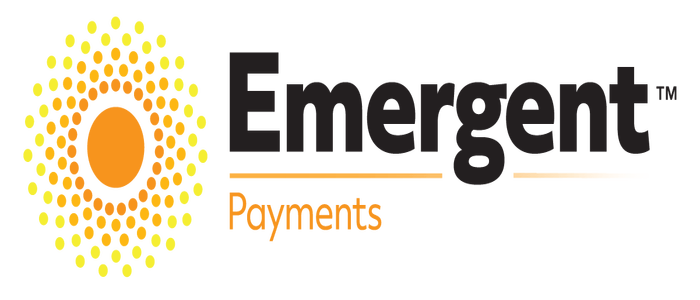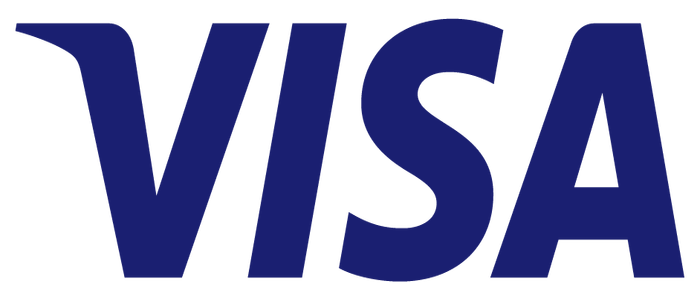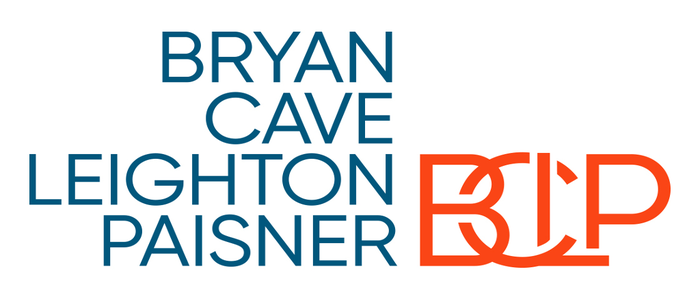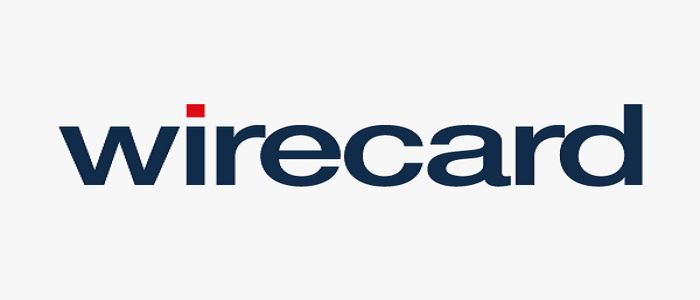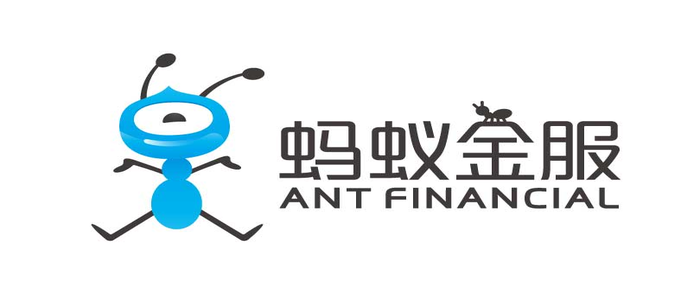 Let's stay in touch - Subscribe to our Newsletter
We will inform you of our new courses and what we learnt along the way building this new learning platform.
Edit Page