Video Learning

Micro-Learning

Your own courses

Your own experts

or our curated courses

Our Machine Learning Technology is fast and cost effective.
A Marketplace
We curate training courses for the Payments, Commerce and Fintech Industry.
A White Label Platform
We provide our learning platform and our team as a private instance for small and large teams who want to have their own learning center.
A Technology & Process
We combine the latest research on how the brain learns, the latest advancement in machine learning to create video-based micro-learning lessons that fit well into the busy schedule of profeassionals.
Sample of companies our students come from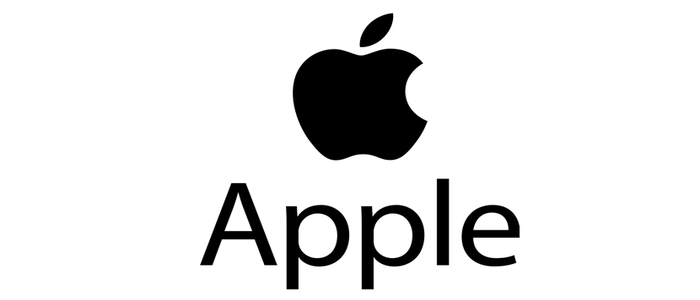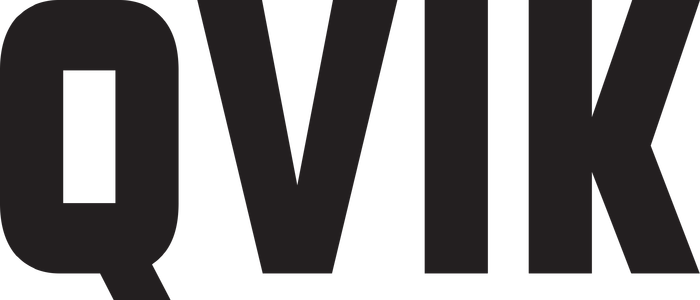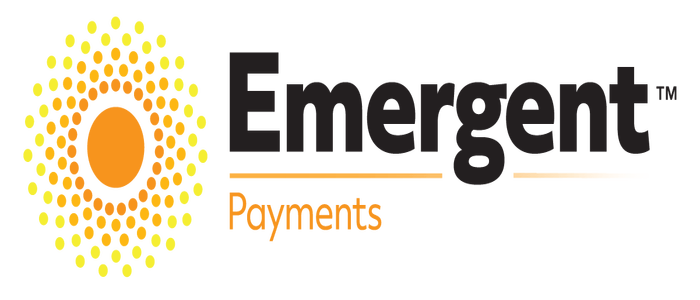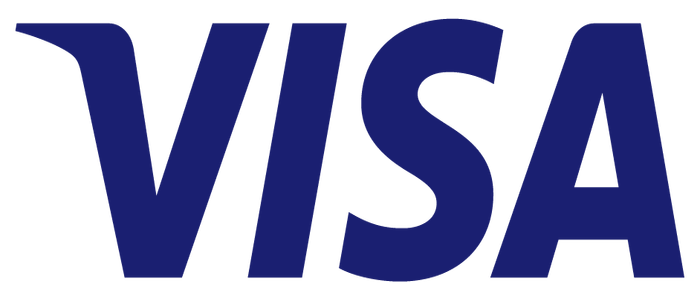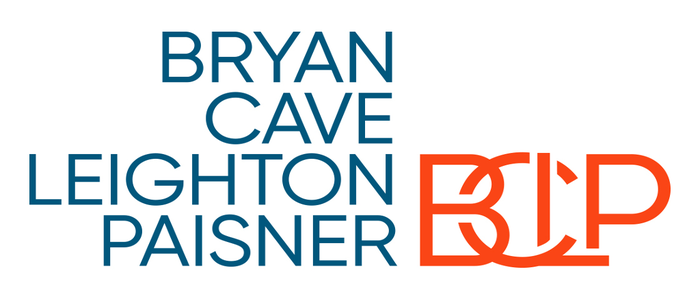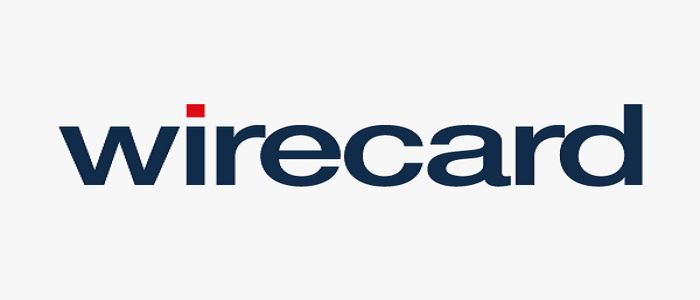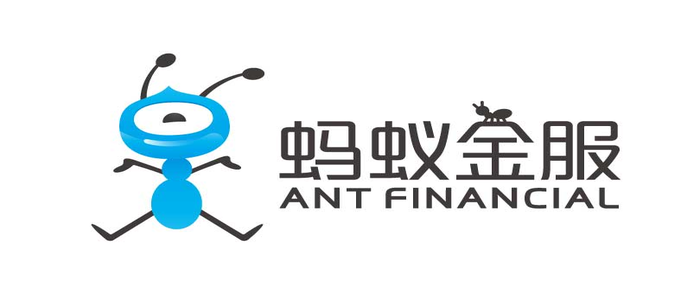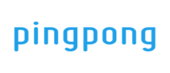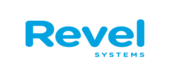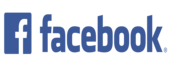 Buy one course
You can buy one course for you or several members of your team from our large selection of courses.
The course license is per person and valid for 3 months.
The quizzes and final exam if available are perpetual.
You get your certificate when you pass the exam.
Subscribe
(Coming soon)
With one small monthly fee, you can take any of our courses of our subscription library. No need to buy courses one by one anymore.
We keep adding courses to our subscription library on a regular basis.
We send you short reminders to make sure you keep learning and help you organize your learning activity.
Get your own instance
We provide our platform as a white label private cloud solution (TaaS).
Our technology platform and our team are here to help you create your own courses with your own experts.
You can also license some of our courses from our extensive library.
Edit Page