VC(ED) - Introduction to Venture Capital
and Startup Investing
Course Duration - 4 Weeks

Level - Beginner

This course brings together the fundamental knowledge any early-stage investor must know with over 10 plus years of experience working with startups from the main street to Silicon Valley to global funding sources. Participants of this course will leave with a comprehensive understanding of the global startup investment landscape. Brett, course instructor, who has massive experience in the venture capital area and eager to create an education platform for VC. This course aims to help students learning with complete knowledge along with practical exercise which allows every interested person to participate in!
Introduction to startup investing for VC, Angel and corporate investors


Operational investor vocabulary


Able to perform the tasks performed by an early stage investor.
This program was designed for 3 distinct audiences.
The first audience is aspiring venture associates. If you are seeking to enter the venture capital industry this course will teach you the fundamental information you need to enter the industry and speak knowledgeably as you learn your craft.


The second audience is the first time Angel Investors. If you are a first time Angel Investor this is a great course that will teach you the information you need to confidently make your first investment.


The third audience is corporate representatives that are looking to either invest in our partner with startups as a strategic advantage. In this course, you will learn how to make your first strategic investment.
While this course has been designed for three distinct groups we welcome anyone who has an interest in learning about the wonderful world of venture capital and startup investing to join us.

UnVentures, INC has put together a 4 week online bootcamp to educate early-stage investors on best practices for sourcing and funding early-stage startup companies. The Ventur(ED) program is for individuals serious about entering the venture capital industry or becoming a sophisticated Angel Investor. This course is designed to teach participants the core fundamental knowledge needed to enter the venture investment space. It is the course we wished existed when we started sourcing companies 10 years ago.
At UnVentures, Inc we believe in honesty and transparency. In addition to general education, this program is used to source potential venture associates and limited partners for our venture funds. We deeply believe that education is a key component of our success.
The UnVentures team has over 10 plus years of experience sourcing early-stage deals from main-street Angel investment groups to world-class Angel/VC investors in Silicon Valley. We are not a University. We are seeking to provide the education we have learned the hard way and recruit people to join us in our journey to build a world-class incubator, accelerator and venture fund.
If this intrigues you, we invite you to take the first step by going through our first Venture Investing course.
To learn more about UnVentures Inc., please visit our website at
www.unventures.co
.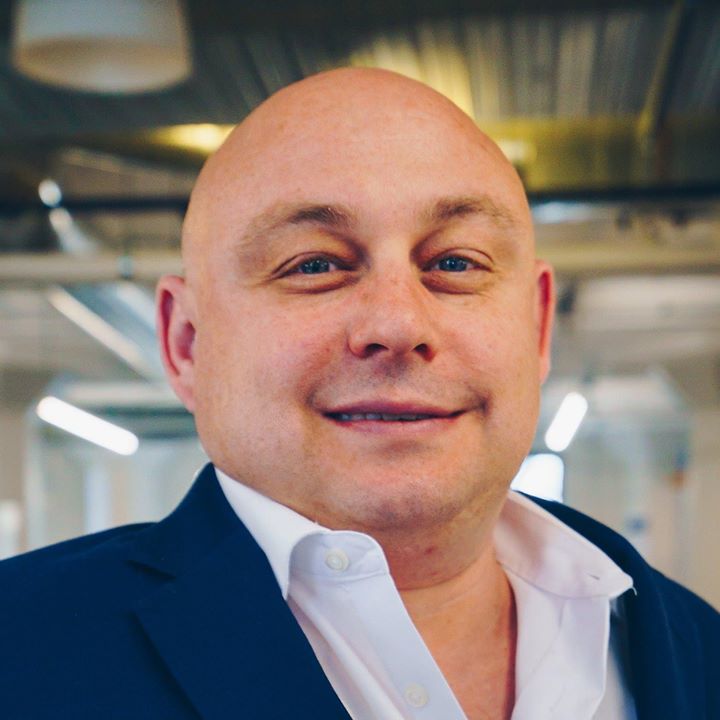 Brett Noyes
Founder and Managing Director, UnVentures
Brett Noyes is the founder and managing director of UnVentures. UnVentures operates a series of FinTech and Blockchain focused incubation programs in Silicon Valley. Prior to starting UnVentures, Noyes built startup incubator programs for famous Angel investor, Jason Calacanis, and world-famous VC Tim Draper. Through this work, the companies he has worked with have raised over five hundred million dollars. This money was raised through angels, venture capitalists, and global fundraising platforms.
Edit Page