SaaS Pricing Strategies for Startups
June 27, 2019 at 2:00 PM - 4:00 PM
Downtown San Francisco

The course starts with defining what qualities to look for in a good pricing. It reviews elements of pricing and commonly used pricing models. Finally the course introduces PRICEP™, the PRIcing Elicitation Process, a six steps methodology for defining the pricing of cloud software services.

The course will end with a pricing use case, of one or several of the companies present if interested, with the instructor and other students. (Let us know in advance).

Upon completion of the workshop, students will be allowed access to the online version of the course for three months ($199 value).
The student will learn about a methodology for defining pricing of cloud software services and how to apply the methodology to his own services.

The objective is for the student to get a much better understanding of the elements underlying a good pricing, as well as a way to better monetize the service.
The course is aimed at startup founders and executives.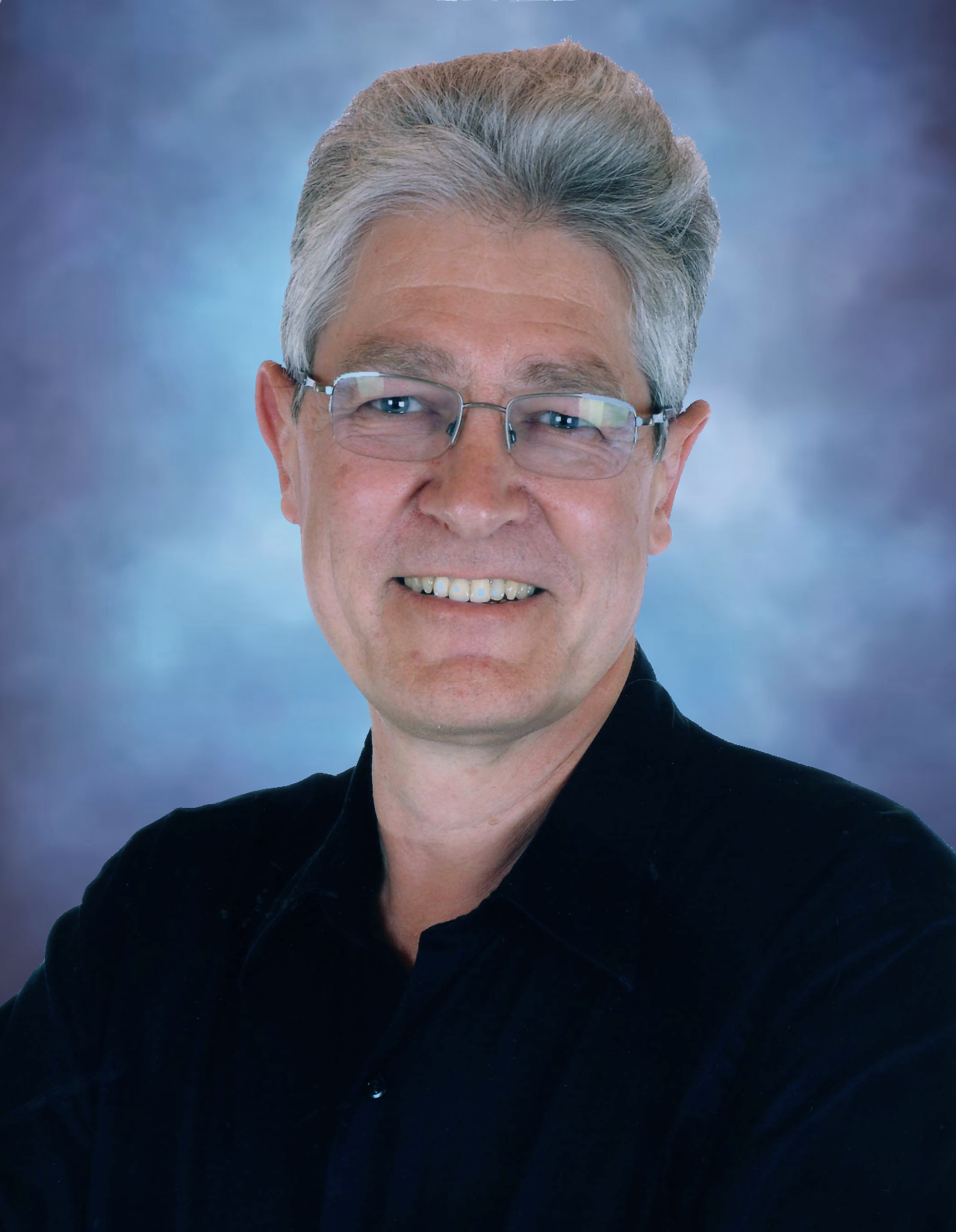 I am Thierry Schang and I advise startups in Plug and Play Tech Center. I was a former VP of Engineering at TIBCO Software where I led the shift of the business model to cloud services, and I have been a startup CTO ever since. I have established pricing for cloud services since 2010. I have also been on the consumer side of dozens of services as a CTO and VP of Engineering. It led me to come across and analyze hundreds of SaaS pricing models, from there I created a rational process to help figure out the best pricing.
Edit Page