What prevents your startup from becoming a Unicorn?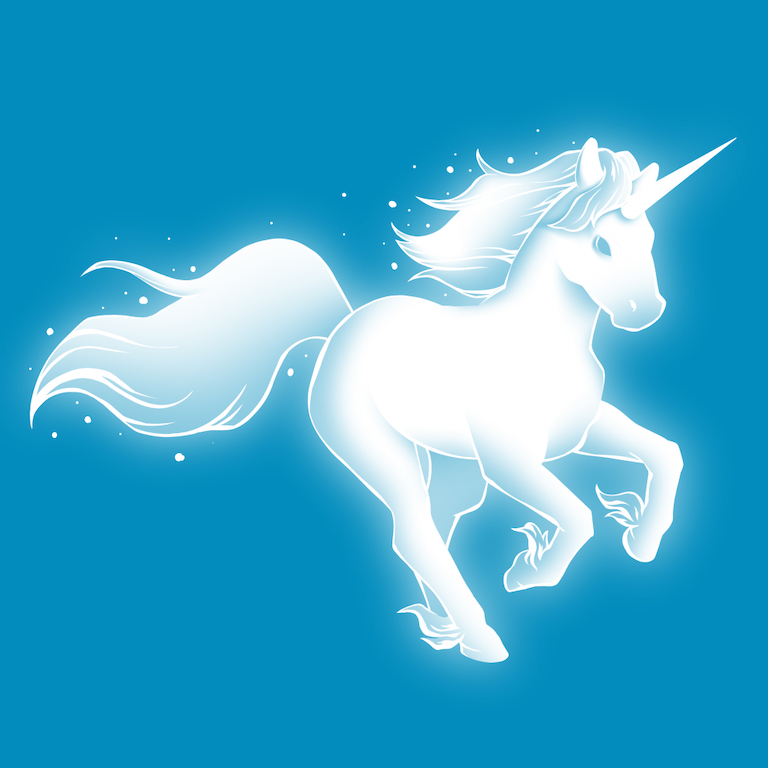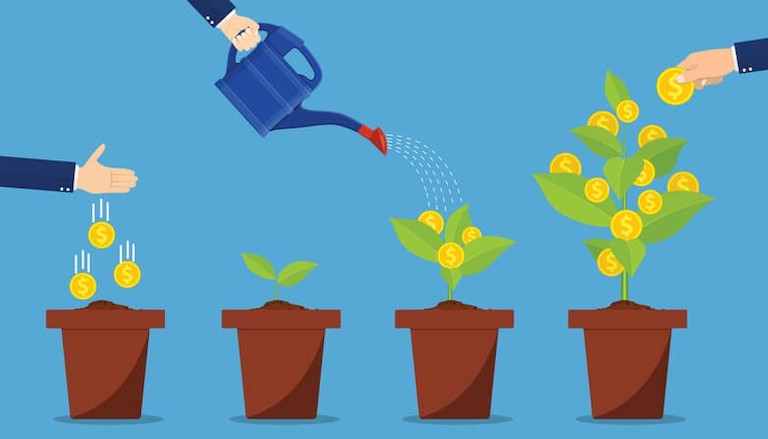 Startups are complex and there are many factors to bring success to a young venture.
One factor of success or failure, which is often overlooked, is PRICING.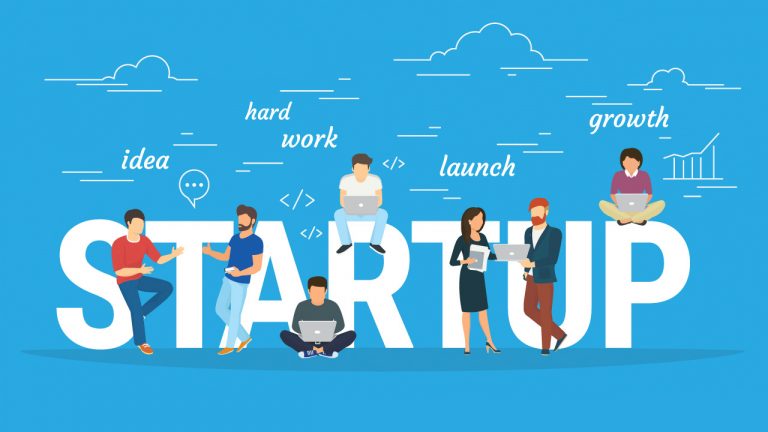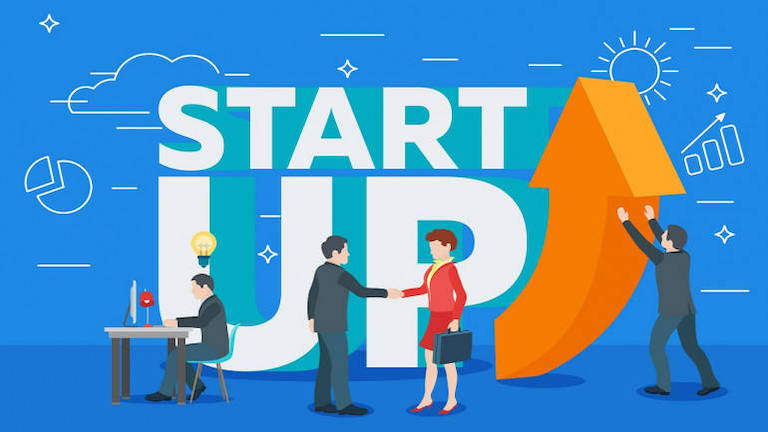 Guessing may work but there are better ways to get to the right pricing in a short period of time.
We've created a workshop to explain the importance and the elements of a good pricing. You will learn a methodology that applies to your business.
In this workshop you will learn how to:
Optimize your pricing

Leave the guesswork out of your pricing

Fast track your pricing

Establish a pricing model that is scalable

Establish a pricing model that relates to customer value

Validate your pricing model with our instructors and your peers
Exceptionally, when you enroll in this workshop, you will get FREE access to the online version of the course on PayKademy, a $199 value.
Don't miss your opportunity, Enroll Now.
SaaS Pricing Strategies for Startups
Workshop - In-person - 2 hours

August 28, 2019 at 2:00 PM - 4:00 PM

156 2nd Street, San Francisco, CA


Edit Page