SaaS Pricing Strategies for Startups (2022 Update)
Course Duration - 2.5 Hours

Level - Beginner

This course details the PRICEPTM, PRICing Elicitation Process, a six-step methodology for defining the pricing of cloud software.

The course starts with defining what attributes to look for in a good pricing.

It then reviews elements of pricing and commonly used pricing models. Finally, the course describes the PRICEPTM, a value based pricing methodology, and illustrates how to follow it.
Pricing is crucial to the success of your company, it is directly related to your revenue as well as to the customer adoption of your services.

Are you wondering if your Software as a Service (SaaS) pricing is adequate? Did you just make an educated guess? Are you charging too much? Or are you leaving money on the table? Do your pricing tiers have the right features? Are you struggling to justify your pricing to your customers and investors?

After completing this workshop, you will master the key elements underlying a good pricing.

By following the PRICing Elicitation Process (PRICEPTM) unfolded in the workshop, you'll be able to optimize your pricing to better monetize your services. You will learn how to distribute features across pricing tiers. You will master the ability to explain and justify your pricing to all your stakeholders.
This course is designed for startup executives looking at better ways to determine their Software as a Service (SaaS) pricing.
Introduction

The Attributes of a Good Pricing

Alternative payment types, wallets and models

Simple, Scalable, Depict customer value, Promote good behavior

Pricing Elements

Pricing Models

Pay as you go, Revenue share, Subscription pricing, Freemium and free trial, Payment models, On-premise pricing...

PRICEPTM - The Pricing Elicitation Process

A six-step process

Features distribution on tiered pricing

Examples

FAQ and Discussion

Attendees specific case reviews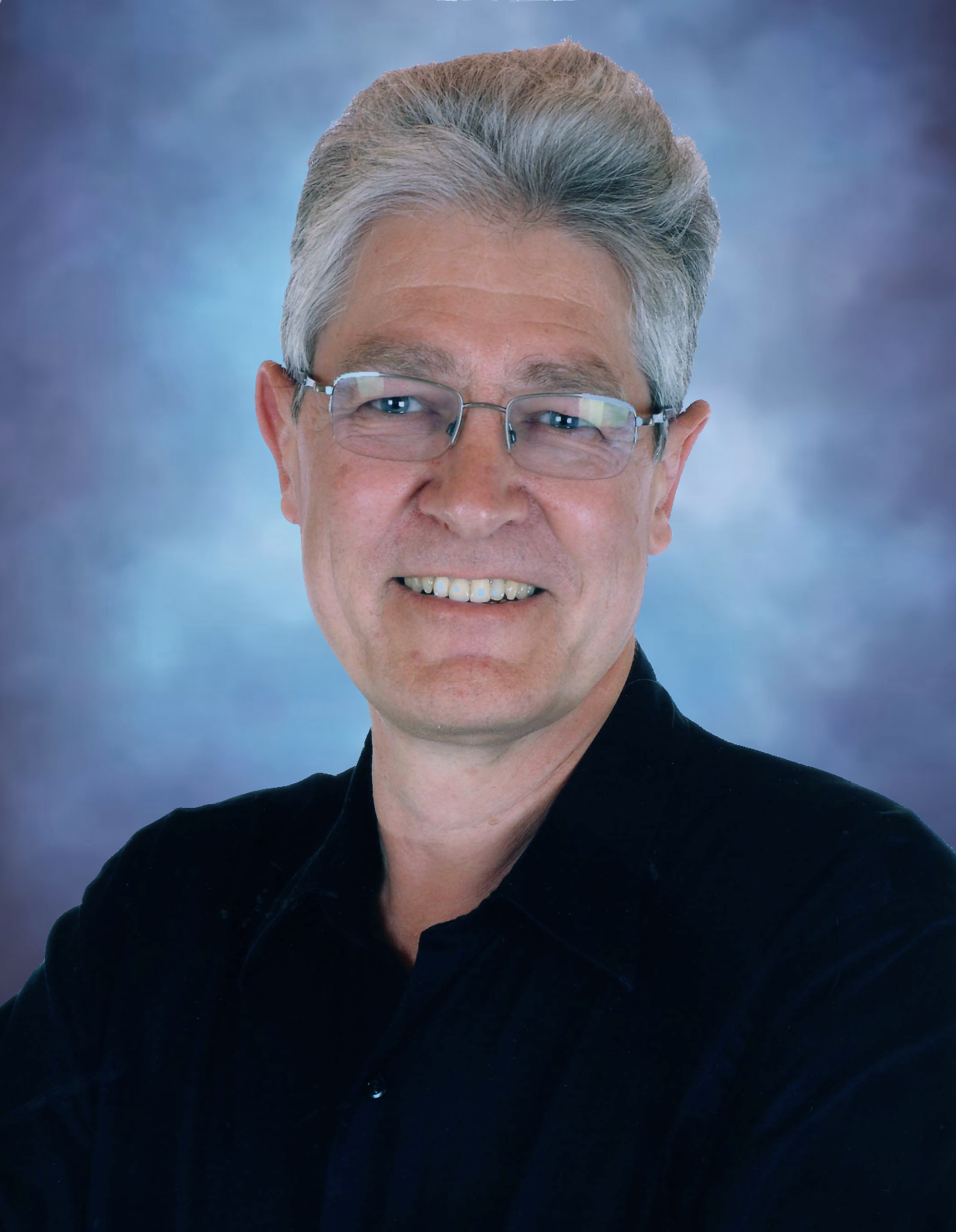 Thierry Schang is Executive in Residence at the Plug and Play Tech Center in Sunnyvale, California, where he advises startups on Products & Technologies strategies. As VP of Engineering at TIBCO Software, Thierry led the business model shift to cloud services. Thierry has been establishing pricing for cloud services since 2010 and is also on the consumer side of dozens of services as a CTO and VP of Engineering. He came across and analyzed hundreds of SaaS pricing models, from this experience, he created the rigorous PRICEP methodology to help startups figure out their pricing strategy.
Edit Page