Understanding Real-Time Payments
and Open Banking:
Threat and Opportunities


Course Duration - 1 Hour

Level - Beginner

This course will explore one of the most recent development in European payments that istransforming the industry landscape: real-time payments. The key focus is an in-depth analysis of what real-time payments are, how they function and differ from bulk payments, which business opportunities they entail, which future scenarios are more likely to occur, and how they relate with recent trends like open banking (PSD2).

The course will be structured in four different sections: the first section will provide an introduction on interbank payments, payments stakeholders, and bulk clearing processes. Section 2 will outlinethe general characteristics of real-time payments and will bring evidence throughspecific case studies; the section will then move on listing some of the mainreal-time use cases and expected trends. Section 3 will talk aboutopen bankingandrecent European legislation such as PSD2with a particular emphasis on the new actors, threats, and opportunitiesarising from them. Finally, section 4 will offer considerations on howreal-time payments and open banking combined will affect the market and incumbents.
The course is designed to enable attendees understanding how Real-Time payments and related trends may be relevant to their businesses, detecting threats and opportunities.
Attendees will gain an understanding of how real-time payment systems work both from a business and technical perspective as well as learning how to recognize threats and opportunities for their business arising from the trends in the market.

The course is aimed at payment professionals from fintechs, e-commerce and traditional financial institutions as well as anyone with a need to understand real-time payment schemes and technologies so they can create successful payment strategies and build payment-related products for their organizations.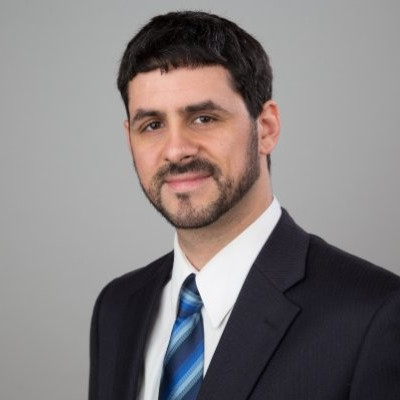 Research Manager
Andrew is the Research Manager at Lipis Advisors and served as the head researcher for the Global Payment Systems Analysis (GPSA), which covered bulk, real-time, and RTGS payment systems across 40+ countries. Andrew supports banks, corporates, market infrastructures, and IT suppliers with research& business and strategy projects related to interbank payments. In additiona to his research on payment systems, Andrew has conducted statistical forecasts in more than 10 countries related to electronic interbank payment volumes and has conducted numerous benchmarking projects.
Edit Page