Course Duration - 2 Weeks

Level - Beginner

Today we are less reliant on cash than ever before. In Europe, non-cash payments are increasing at a rapid rate every year and new payment methods are coming to market in quick succession as digital technology drives innovation.

This introductory course to payments in Europe - the European Union and the European Economic Area - will guide you through the key aspects of consumer payments in the world's largest economic bloc, giving you a grounding in how the different payment systems actually work from a transactional and technical point of view.
This course will provide each participant with a fundamental understanding of how payments systems operate in Europe, including international and domestic payments systems, key regulations and regulatory bodies and licenses to operate.
Payments 101 – EU/EEA is tailored to individuals who have limited knowledge of payments systems in Europe. It will be of particular use to those who are new to the payments industry as a whole, or who have a basic understanding of how payments operate in their home jurisdiction but not in Europe.

Minerva Company Description:
Minerva is an expert and agile management consultancy that helps fintech, payments, ecommerce and cryptocurrency businesses to grow and prosper. We bring ideas and knowledge into organisations and we help them to discover and use their own knowledge and assets in new ways.
Our consultancy focuses on six key areas of activity:
▪ Strategic Planning
▪ Organisational Development
▪ Risk & Regulatory Compliance
▪ International Card Payments
▪ Visa & MasterCard Audits and On-site Reviews (Approved vendor for Visa's GARS program)
▪ Leadership Development & Coaching
In addition to working with our clients on long and short-term consultancy projects, we also help to build in-house capability and knowledge by providing bespoke training for senior executives and managers.
Meet the Minerva Instructors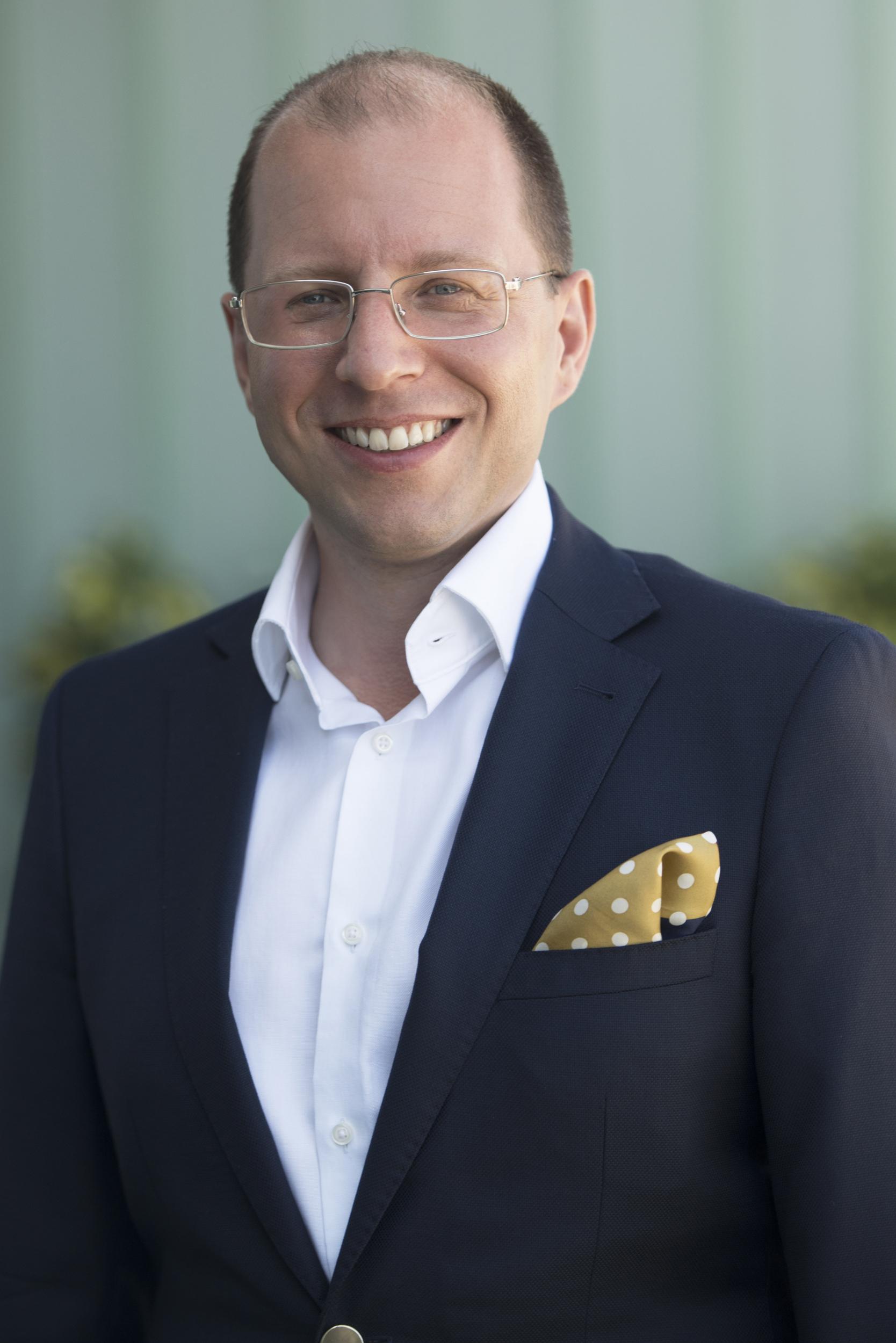 Founder and Managing Director
Michael is Founder and Managing Director of Minerva. He is an expert in international payments and works with clients across Europe, North America and the Middle East, providing advice and guidance to CEOs and senior teams of fintech, payments, ecommerce and cryptocurrency businesses. In addition to leading Minerva, Michael is a board member of a number of fintech companies, advising on strategy.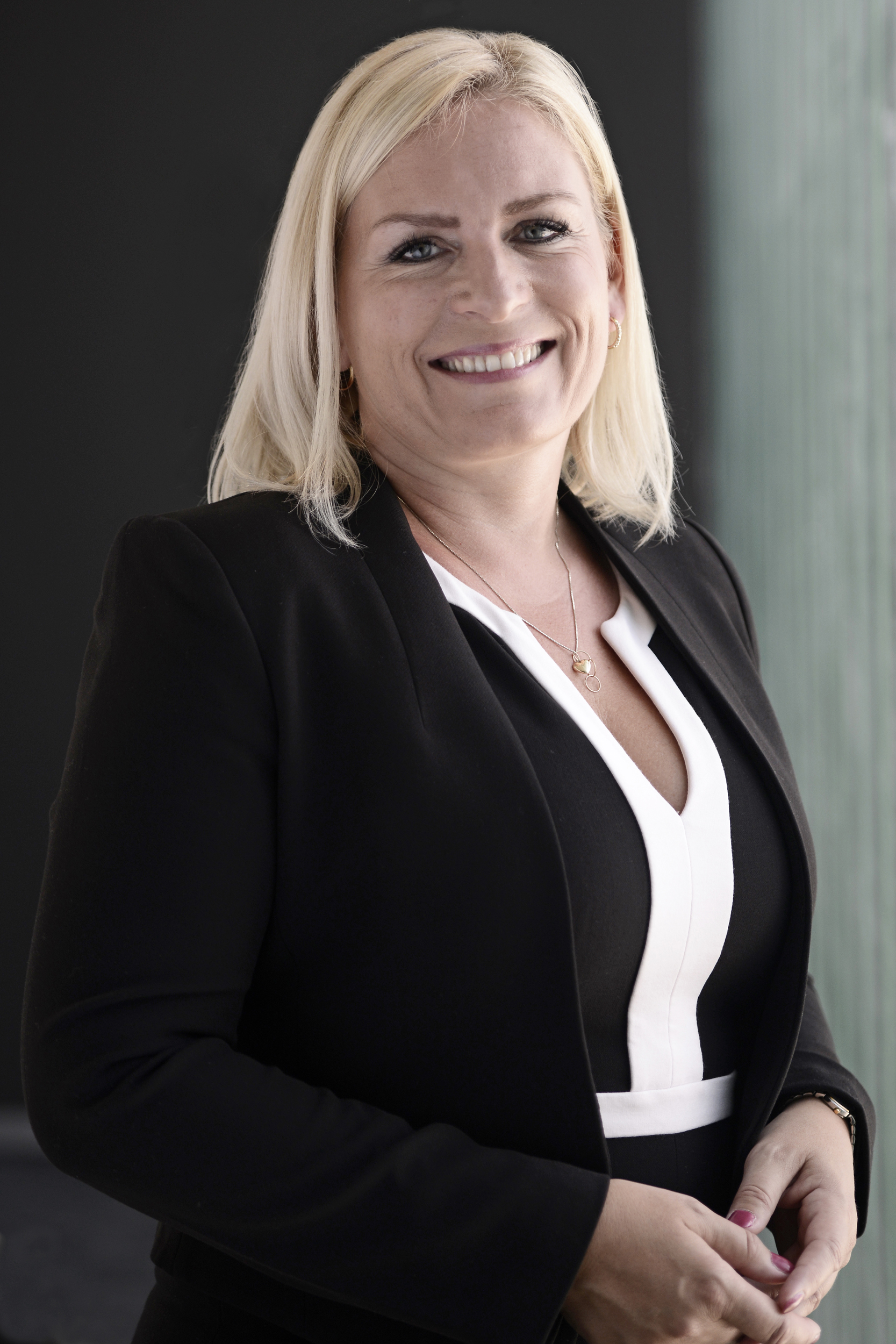 Senior Payments Consultant
Dagmar is a Senior Payments Consultant with Minerva and also leads Minerva Academy. She is a payments specialist with particular expertise in underwriting and compliance and draws on detailed knowledge of Visa and Mastercard operating regulations. Dagmar is also the country ambassador for Malta and a mentor for the European Women in Payments Network (EWPN).
Edit Page