Perspective -
Global Disruption & Digital Banks
Course Duration - 1.5 Hour

Level - Beginner

The most important trend these past few years have been digitization. Every single industry is being disrupted by new technologies, new behaviors and new ways of thinking. Banks are not left out of this process, and legacy banking is facing great changes.

The real question is: why should we reinvent banks through digital? What competitive advantage will it bring to legacy banks? And how do we manage to make digital banks?
These are the three questions Yves Eonnet will take you through in this 1-hour course.
The goal of the course is to teach what is a digital bank. Today every one agrees that the digital technology is going to disrupt the banking industry. Digital bank are the result of this disruption. It is not an evolution of the legacy banks it is a complete reinvention of the notion of bank .The course make the student go, step by step , through the description of this new kind of banks.

This course targets bank personnel, core banking suppliers, banking consultant, university student. This course addressing strategic issues by answering "Why" banks must be reinvented, no need to have any technology back ground.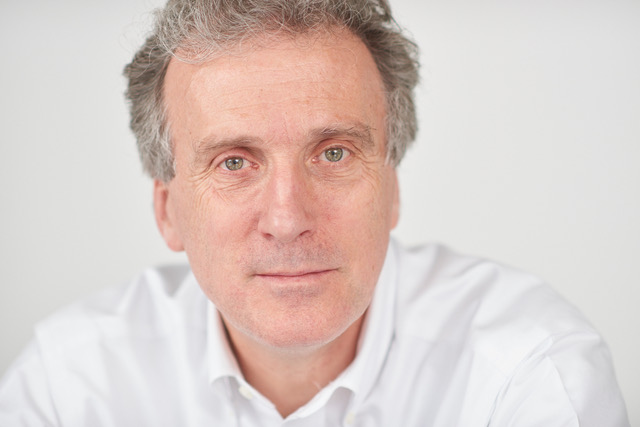 With over 20 years of experience in the payment industry, including 10 years as Head of Innovation at Gemalto, Yves is a recognized expert in electronic transactions.
As CEO and co-founder of TagPay, Yves has developed a digital banking platform aiming to help visionary bankers to enter into the digital age. All of TagPay's customers have created Neobanks in more than 20 countries to transform their local banking business.
Yves was one of the first to realize that the Silicon Valley of banking technology is not in California any more but in Africa where the next generation of banks are being invented and deployed. Their new technologies, new processes and new business models will soon disrupt the aging western banking legacy systems. These new banking platform are now being deployed in Europe.
Edit Page