Payment Facilitators Chargeback Management and Risk Management Overview
Course Duration: 1 Hour
Level - Beginner

This session uncovers the basics of chargeback management, Fraud Risk Management and Transaction Monitoring.
The objective is to provide the target audience with a deeper understanding of several components of running a business as a Payment Facilitator.
Payment Facilitators, ISOs, Software Companies, anyone interesting in learning more about the requirement of being a Payment Facilitator.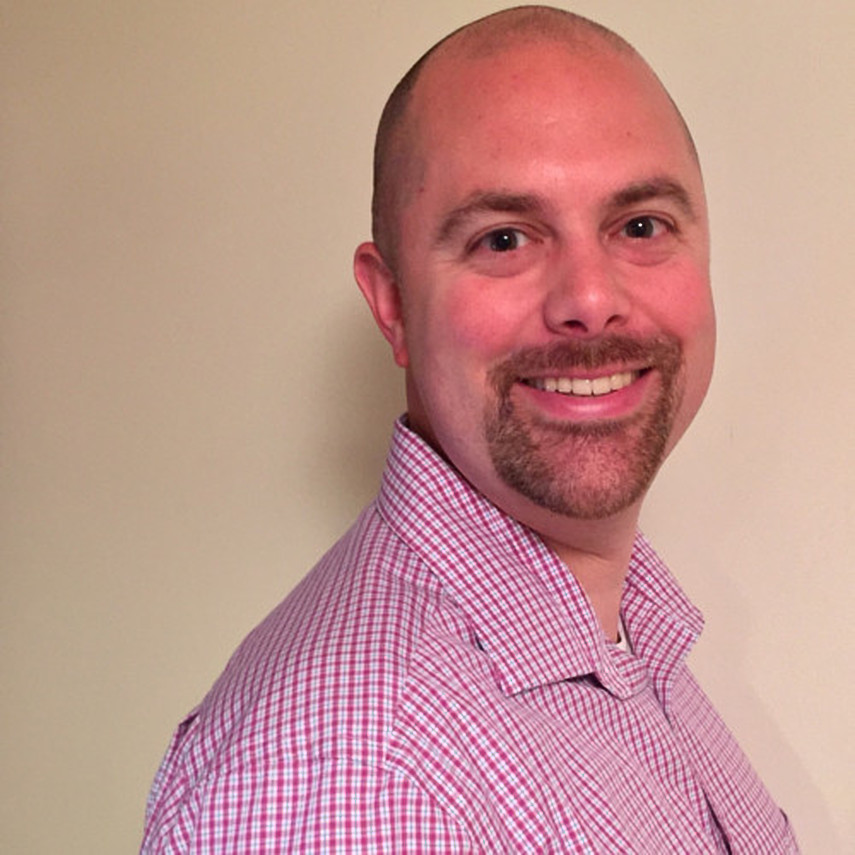 Senior Consultant
Dan Spalinger is a Senior Consultant helping Payment Facilitators and Acquiring Sponsors appropriately develop internal Underwriting, Credit and Risk policies and procedures in order to build a program of compliance and oversight required for submerchant acceptance.
Prior to engaging as a Consultant, Dan spent a decade as the Underwriting and Risk Manager for the Payment Facilitator program at Worldpay and prior to that at Chase Paymentech as well as over 15 years within the Credit departments of various Banking enterprises. He now seeks to expand card acceptance across the globe, partnering with enterprises desiring to stand up programs necessary to mitigate risk in this burgeoning space.
Edit Page