GDPR - How will it impact your business
if you or your clients have customers in Europe?
Intermediate Level
Course Duration - 1.5 Hour
Major changes are happening in the European Economic Area (EEA) due to the adoption of the General Data Protection Regulation (GDPR). From new stringent compliance obligations for businesses, to enhancements of individuals' privacy rights, and significant increases in potential fines, the GDPR drastically alters the global data privacy and security landscape.


In this program, Francoise Gilbert will provide highlights of the GDPR and discuss its significant impact on businesses in the US and worldwide, outside the EEA.
In this course, we focus on the challenges of driving innovation into an organization with real world examples from the perspective of winners as well as losers. We examine common attributes of the successful firms and work through three frameworks for driving innovation into the organization. These frameworks examine:
the interaction of the firm with the external environment
the ability of the firm to simultaneously execute on the core business while supporting initiatives that can disrupt the core business
the role of leaders of innovation in developing strategic context for driving their innovation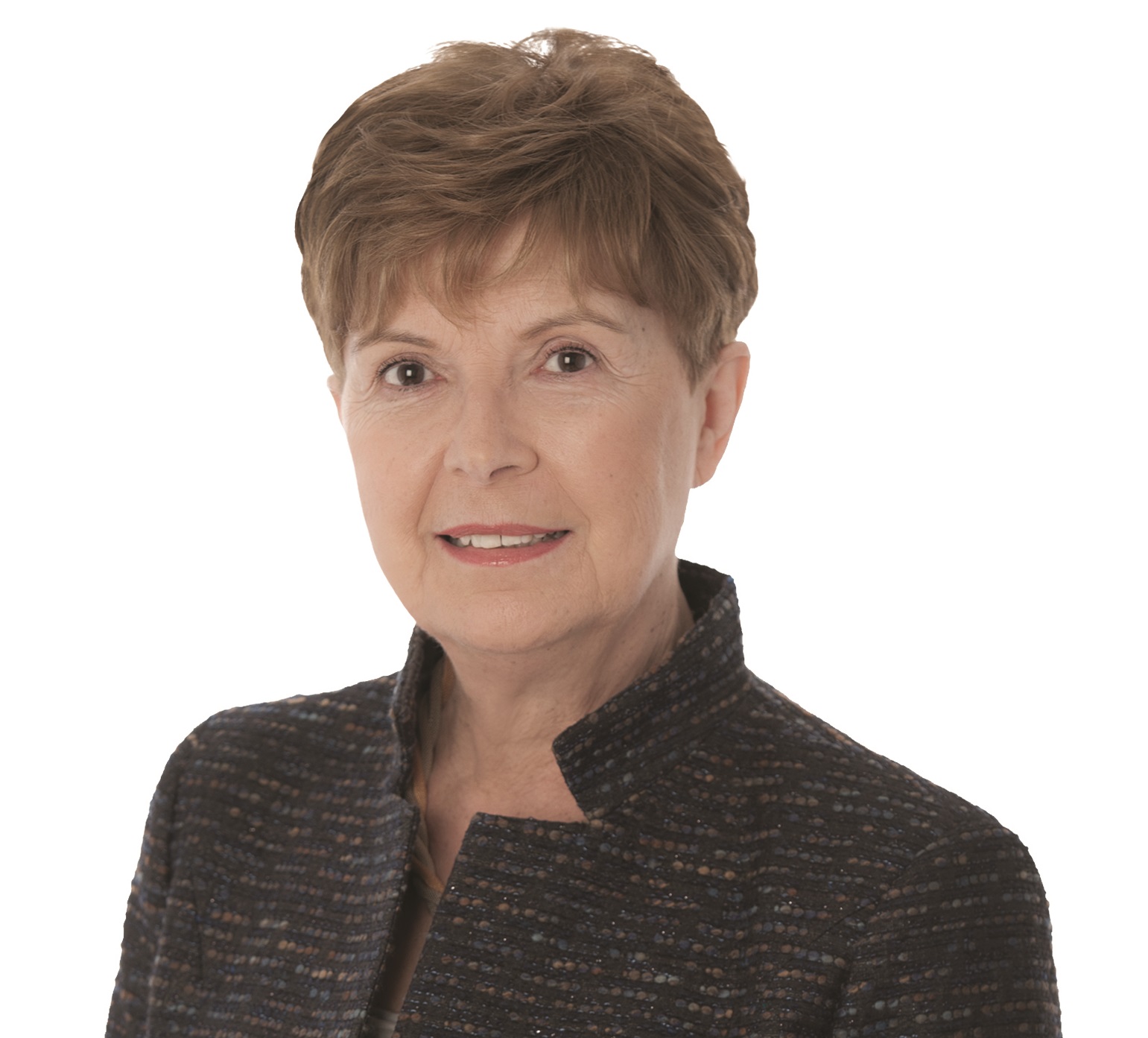 Partner at Greenberg Traurig
Francoise Gilbert, a partner at Greenberg Traurig, is the author of the two volume treatise "Global Privacy and Security Law" (Wolters Kluwer Publishing), covering 68 countries. Her practice has focused on information privacy and security for more than 25 years. Interested in the challenges raised by hackers such as Robert Morris and Kevin Mitnick in the late 1980's, she published the oft-cited, pioneering law review article "Breach of System Security and Theft of Data: Legal Aspects and Preventive Measures" in 1991. Since then, her practice has evolved as privacy and cyber security laws were developed in the United States and globally.
As a practicing attorney, Francoise advises businesses on the entire spectrum of domestic and international privacy and cyber security legal issues. She deals regularly with the privacy and cybersecurity challenges raised by new and disruptive technologies, artificial intelligence, connected objects, smart cities, data analytics, Blockchain, as well as the use of personal information in business, such as ecommerce, interest based advertising, mobile applications, and other cutting-edge developments. Sample engagements include compliance, product strategy, data protection by-design, enterprise privacy programs, data issues in mergers and acquisitions, and response to enforcement actions initiated by federal, state and industry regulators. For multinationals, she develops global privacy programs that take into account foreign laws, such as the EU General Data Protection Regulation (GDPR), localization laws, or restrictions to cross border data transfers.
Internationally recognized as a thought leader and expert in data privacy and cyber security, Francoise was named "2014 San Francisco Lawyer of the Year" by Best Lawyers for her work in information privacy and security, and a "Cybersecurity and Privacy Trailblazer" by the National Law Journal in 2015. She is listed in Chambers USA and Chambers Global (since 2008), Best Lawyers in America (since 2007), and Who's Who in Ecommerce and Internet Law (since 1998). Francoise has also been recognized as one of the US "top privacy advisers" by Computer World and as an "attorney who matters" by Ethisphere.
In addition to the upkeep of the Global Privacy and Security Law treatise, she regularly contributes to collective works, including, most recently, the Internet of Things and Data Analytics Handbook and the Worldwide Survey of Robotics Laws, and writes a column for TechTarget. Ms. Gilbert has served as co-chair of the PLI Privacy & Security Law Institute since 2000. She holds law degrees from Paris University (France) and Loyola University (Chicago, Illinois) and a graduate degree in Mathematics from Paris University (France). She is accredited as Certified Information Privacy Manager (CIPM) and Certified Information Privacy Professional (CIPP/US, CIPP/E) by the International Association of Privacy Professionals.
Edit Page