How Fintech can help you better manage
your personal and business finances in the US
Course Duration - 2 Hours

Level - Beginner

Everybody talk about Fintech, but speeches often lack of historical perspective and actual concrete examples. This course is here to put Fintech in perspective with the history of bank, money and the importance of financial innovations for the human history until today. Obviously, we are also putting the current fintech ecosystem in perspective with the incumbent banking system, but beyond big figures, we are also giving very tangible examples of how fintech can help you better manage your personal and business finance, more than any bank would do it.

This course is then a historical synthesis, a modern-day analysis and a portfolio selection of the best fintech for all the major categories of personal finance and small and medium businesses finance.

This course will help you as a financial professional to better understand the impact, challenges and opportunities of Fintech on your job but also help you as a user, to improve your financial health!
This course aims to explain the historical background of fintech. It provides an extensive overview of the fintech ecosystem, explains how fintech challenge and partner with banks. The course enables participants to understand the key concepts of fintech innovations. Thereby participants learn how to create better financial solutions and how to achieve successful collaboration between fintech start-ups and banks.
The course is aimed at professionals that have an interest in better understanding the key concepts of fintech, for example professionals working in large banks, small & medium businesses executives, and other individuals managing their personal finance. Participants of this course should be interested in better understanding the fundamentals of fintech, to be able to better manage their personal and business finance.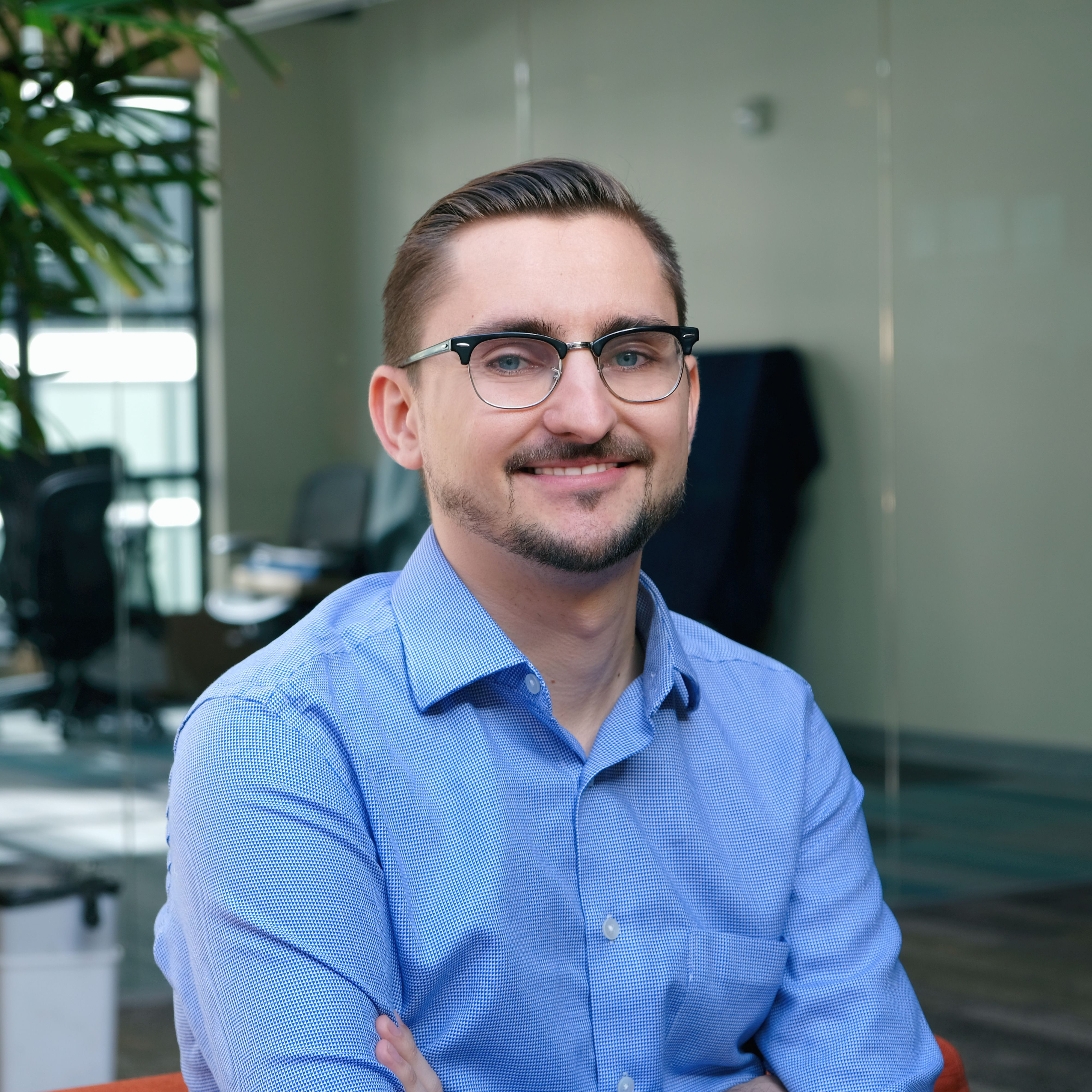 Arnaud Auger Sengupta is a fintech expert in San Francisco for L'Atelier BNP Paribas - the innovation studio of BNP Paribas, the World's 5th largest bank (owning Bank of the West). With 10 years of tech startup experience, Arnaud Auger Sengupta helps "the bank for a changing world" to better understand the opportunities of fintech innovations and build bridges between BNP Paribas and the fintech ecosystem from Silicon Valley.
After a master's degree in marketing from Paris-Sorbonne University, Arnaud Auger worked in Digital Marketing agencies in France, USA & India. He was the first social media director for Unilever France, wrote the first book in French about "Facebook Marketing", was founder & CEO of one of the first startup of the sharing economy. Arnaud Auger also worked as the Chief Marketing officer of Handpick, a San Francisco startup. Since 2016, Auger helps the bank to innovate thanks to fintech solutions to better serve end customers.
Guest lecturer of several Executive MBA business schools, Arnaud Auger is also a public speaker with many global conference's interventions in Europe, Asia & America (SXSW speaker x2, speaking & moderating panel in San Francisco Bay area on a regular basis). He is also often interviewed by International media (TV, radio, Newspapers).
Arnaud Auger is also passionate about digital solutions to help the financial literacy, inclusion, and savviness of individuals.
Edit Page