Understanding the Principles of Banking
for Fintech & Banks Digital Transformation
Course Duration - 1 Day

Level - Beginner

Fintech is gaining ever more traction. New fintech start-ups are born every day, ever more stakeholders are involved and fintech investments reaching record levels. The core of fintech is about leveraging new technology to create new, better and more efficient financial services for consumers and companies. Successful start-ups are breaking up the banking value chain to improve the processes for a better banking experience.

To be able to be successful in fintech, it is important not only to know how to design better services, but also to have a thorough understanding of how the existing financial services systems work and why they are organised as such. This enables you as a fintech professional to bridge the gap between new innovations and incumber players, and achieve successful new financial solutions.

Understanding the Principles of Banking for Fintech & Banks Digital Transformation is a comprehensive course providing fintech professionals with the fundamentals of banking. It explains what banks are, how they are organised and operate and what are the economics of banking. You will learn about the core functions of a bank, what drives the income and cost of a bank and how to achieve successful collaboration between start-ups and banks.
This course aims to explain the fundamentals of banking. It provides an extensive overview of the financial services landscape, explains how banks operate and are organised, what are the business model and economics of banks, how they are regulated, and what are the key trends impacting banking. The course enables participants to understand the key concepts of banking, including banking operations and licensing. Thereby participants learn how to create better financial solutions and how to achieve successful collaboration between start-ups and banks.
The course is aimed at fintech professionals that have an interest in better understanding the key concepts of banking, for example professionals working in fintech start-ups, large tech companies and other companies in the fintech space. Participants of this course should be interested in better understanding the fundamentals of banking, to be able to create better financial solutions and achieve more effective collaboration between start-ups and banks.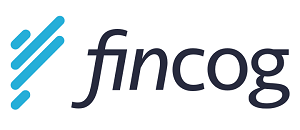 The Fintech Consultancy Group, or Fincog, specialises in fintech consulting. We offer bespoke solutions in strategy consulting, market research, and commercial due diligence. We work for a broad swathe of stakeholders in fintech space such as banks, payment service providers, investors and regulators.
Fincog boasts an expanding, multidisciplinary and experienced team of consultants, covering every aspect of fintech across a wide range of sectors, to build tailored solutions to fit clients' needs. Our solutions give detailed, actionable insights, and business strategies propel businesses forward.
To learn more about Fincog please visit our website at
www.fincog.nl
.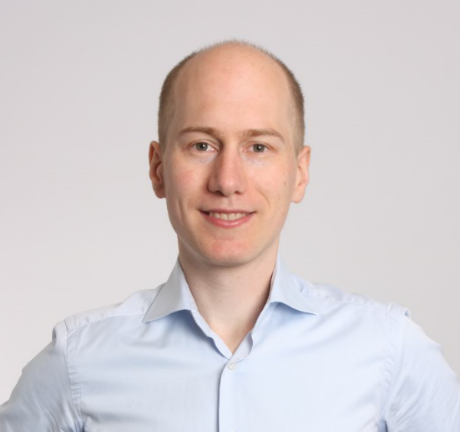 Jeroen de Bel
Founder, Fincog
Jeroen de Bel is the founder and principal consultant of Fincog. He is an expert in retail banking and payment innovation, and helps companies navigate the complexities of the fintech sector in a structured manner to develop winning solutions.
Jeroen has over 10 years of international experience in the financial services industry. Prior to establishing Fincog, he was part of the Corporate Strategy team of De Volksbank, a Dutch retail bank. Amongst others, he led a project to develop a new online lending proposition and developed the corporate venturing and fintech M&A strategy for the bank.
Prior to De Volksbank, Jeroen held multiple positions at leading strategy consultancy firms, with a focus on financial services. He is a former retail banking and payments senior analyst at The Boston Consulting Group, where he helped financial institutions and payment service providers globally to develop new strategies. In addition, Jeroen worked as senior consultant at PricewaterhouseCoopers and payments consultant at Innopay.
Jeroen holds an MSc with honours in Business Economics & Finance from the University of Amsterdam (UvA), the Netherlands, and also completed an undergraduate program at Elizabethtown College in Pennsylvania, U.S.A.
Edit Page